Let's enjoy fitness through English songs!
Let's learn English through rhythm and expression.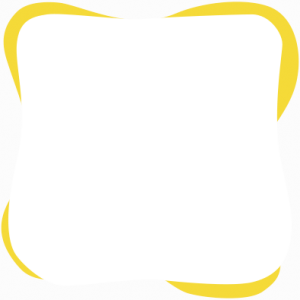 M&M (Mommy and me) is a class which let children move and play freely through rhythm and sound. Learning emotional expression through rhythm and playing with the foreign teacher. Our program is based on an American Infant Program which basically includes art, dramatic play, storytelling, and more which will help children in their development stage. Through these activities, it will help the children to think creatively, know emotional aspects and social involvement, language ability, physical and exercise capacity, and more. We will support their early childhood development in a balanced way.
Information about our classes (time schedule and amount) * without tax
Age Group : 0-18 months old+Guardian(with a parent class)
Admission Fee : 20,000yen(with tax 22,000yen)
Monthly Tuition Fee : Once a week 8,800yen (with tax 9,680yen), Twice a week 15,200yen (with tax 16,720yen)
Miscellaneous Fee+Insurance Fee (every 6 months) : 5,000yen (with tax 5,500yen)
Material Fee (every 6 months) : 7,600yen (with tax 8,360yen)
Features of M&M Class
Music & Movement
In M&M (Mommy and Me) 、while learning English through rhythm and emotional expression, they can also learn literacy(language ability) and fitness(exercise) which shows that it's the perfect program for them. Special
Special Activity (Art)
They can show their feelings through art. Also, it will help them enhance their creativity which serves as their second language. We also have different events every season. Focusing on the theme of the event, this help the children focus and help them expand their imagination and expression.
Group Game
Playing by group helps them physically stronger and nurtures their communication skill. Also, it helps children to share their feelings and be socially involved with each other.