Creativity, way of thinking and level of English in an International standard are developed in our Elementary School Class.
Based on our learning methods, their field of interests will widen and their learning ability will be developed and trained.
Learning program made for the new generation which children around the world learn and adapt to grow. Through learning Science, Math, Literacy, Social Studies, Art, Games, Technology, etc., their field of interests, creativity, ability to think on their selves, their practical English ability, way of communication and socializing with other people, confidence and being voluntary will grow and develop in our elementary school class.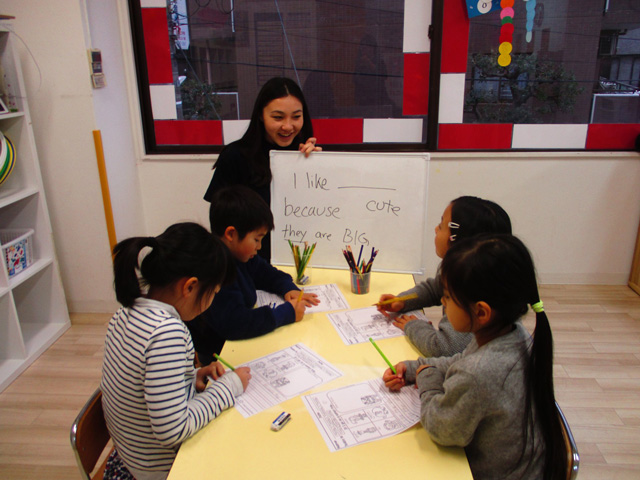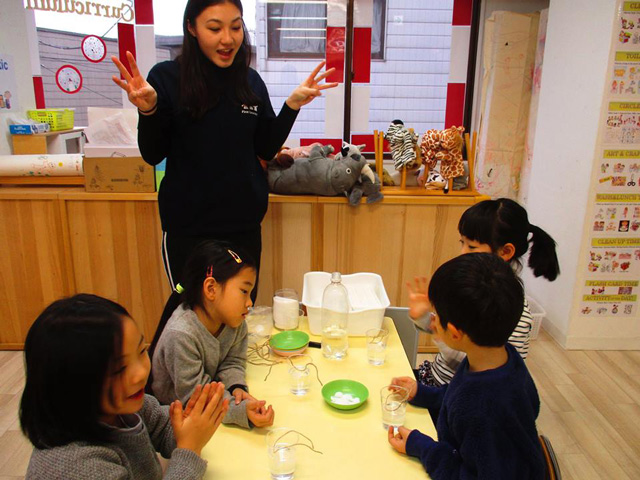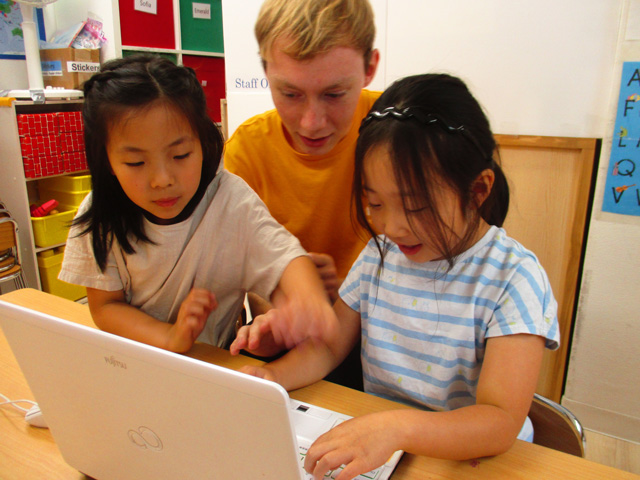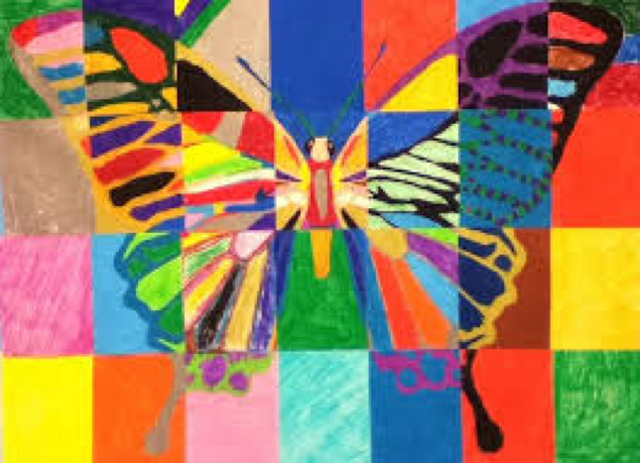 Information about our classes (time schedule and amount) 
Schedule(Yoyogiuehara・Akasaka)


15:15~16:45(Grade 1-2)
17:30~19:00(Grade 3-4)
18:00~19:30(Grade 5-6)

Schedule(Mitaka)

Age Group : Elementary school students
Admission Fee:31,000yen(with tax 34,100yen)
Monthly Tuition Fee


5 days a week:49,900yen(with tax  54,890yen)
4 days a week:41,900yen(with tax  46,090yen)
3 days a week:33,900yen(with tax  37,290yen)
2 days a week:25,100yen(with tax  27,610yen)
1 days a week:14,400yen(with tax  15,840yen)

Miscellaneous Fee+Insurance Fee (every 6 months) :  8,900yen(with tax  9,790yen)
Material Fee (every 6 months) :  11,500yen(with tax  12,650yen)
Features of After School Class
Features
Based on an American Program, our curriculums are constructed and divided into different subjects and these are Science, Math, Art, Social Studies, etc. With these subjects, we nurture and help them widen their field of interests.
Practical way and method of learning English
Practical way, Science, Learning = Learning the practical way of learning (Things that can be useful in socializing and in the society) Words and phrases that can be used in real life and in everyday life.
An introduction to writing work shop
In you're involved in a specific situation, what would you do? Opinions, ideas and answers are expressed through writing; also, reading and writing skills are being developed.