Being more creative through art.
Thinking freely and being more creative on art class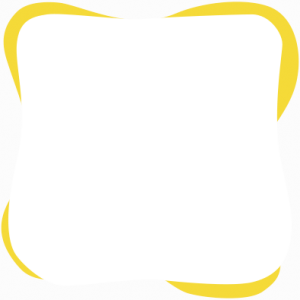 In our Reggio Emilia Art Class, children's creativity and showing their emotions will develop and enhance. Our Native teachers having background in Art are trying their best preparing for the art class so that children enjoy and learn art. This is class not the usual the "fixed" or "planned" are but instead we want the children to make their own art by group or individually related to the theme. Finished ones ( in the process) are shown to everyone, Discussing in English and doing it by group will help them grow. The teacher will give some guidance and advice but the teacher won't require the children to do a specific thing because we want them to learn and develop how to think freely and express their feelings freely and we respect them for that.